I'm back in a busy travel mode for a couple of weeks. Last week I was in Winnipeg for most of the week, and got home Saturday afternoon. I'm back on the road again tomorrow until mid-week.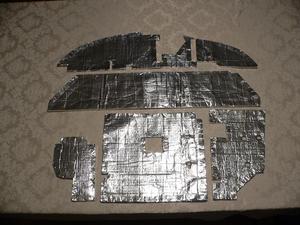 I got the last piece of the firewall insulation finished before heading to Winnipeg. Eventually I'll stick it in place with Velcro, but that will come later, so hopefully I won't have to rip it back out again before first flight.

---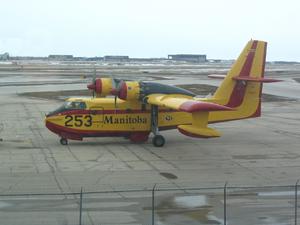 The trip to Winnipeg was interesting, as the project was on a Canadair CL-215 water bomber. It was very nice to hear the sound of big radial engines again. It has been almost 20 years since I stopped flying the Grumman Tracker.

---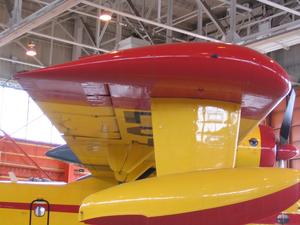 Look how thick the airfoil on that wing is.

---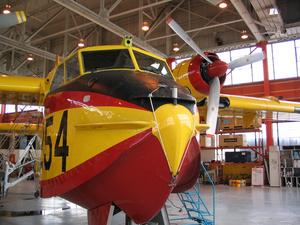 Not exactly an aerodynamic nose.

---