I had booked a half day off this afternoon to do some Christmas shopping. But, the weather was so nice that I decided to go flying instead. This time of year you never know when the next good weather is coming, so you don't want to miss a chance.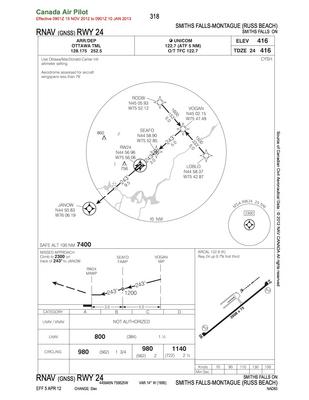 I got a 1.3 hr flight in. The engine is working well. I set up the maximum and minimum airspeed protections on the autopilot, as they had gotten reset during the software upgrade. After resetting them I confirmed both protections were working as expected. I also did an autopilot coupled RNAV approach, including a missed approach to the missed approach holding pattern. I don't know when Garmin added a missed approach holding pattern to the database, but it's there now, and the autopilot does a perfect job of flying it.

---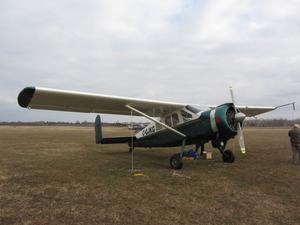 When I arrived at the airport I noted a rare aircraft on the ramp - a Max Holste MH–1521 Broussard. The MH–1521 is a French design, roughly comparable to the DeHavilland Canada Beaver. I saw several of them when I was in France for a year in the 1980s, but I didn't realize that there were any in Canada. It turns out that there are two registered in Canada. This one had been sold and was on a ferry flight, being delivered to its new owner when the engine oil pressure started to fall. The pilot wisely diverted to Smiths Falls. He was not looking forward to calling the new owner to inform him of the problem. The poor owner had never even seen the aircraft yet.